There are many voice actors in Non Non Biyori and here they are...
Komari Koshigaya - Asumi, Kana / Rial, Monica
Natsumi Koshigaya - Sakura, Ayane / Rojas, Michelle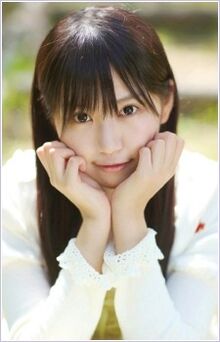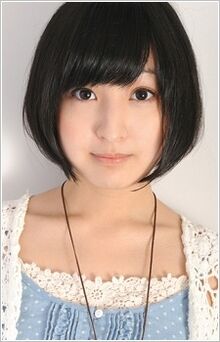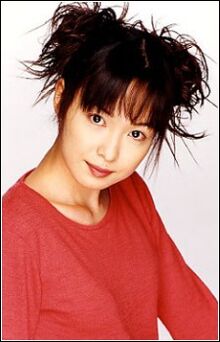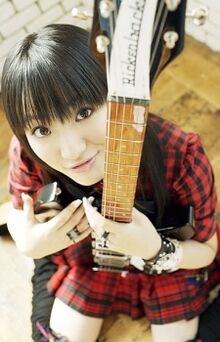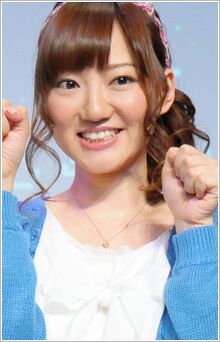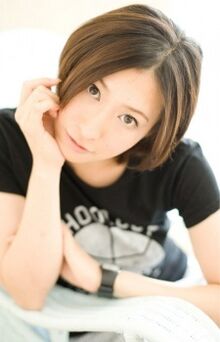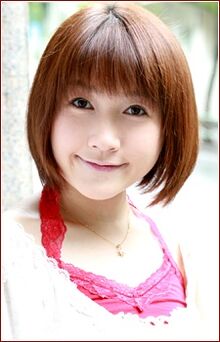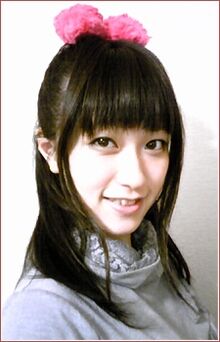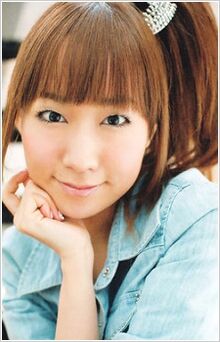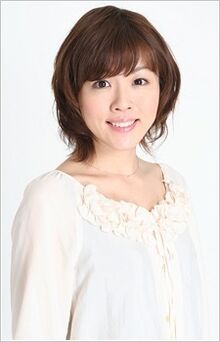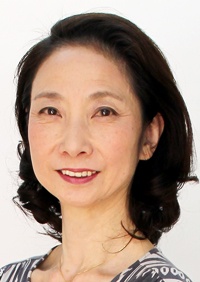 Renge Miyauchi - Koiwai, Kotori / Cabanos, Christine Marie
Suguru Koshigaya - ???
Yukiko Koshigaya - Hiramatsu, Akiko / Marchi, Jamie
Hotaru Ichijou - Murakawa, Rie / Apprill, Bryn
Honoka Ishikawa - Takagaki, Ayahi / Haag, Hilary
Konomi Fujimiya - Shintani, Ryoko / Clinkenbeard, Colleen
Grandmother Ishikawa - Shiraishi, Tamae / Erickson, Juli
Hotaru's Mother - Nagashima, Yuuko / Wiedenheft, Sarah
Kaede Kagayama - Satou, Rina / Christian, Luci
Hikage Miyauchi - Fukuen, Misato / Flecknoe, Maggie
Kazuho Miyauchi - Nazuka, Kaori / Harlacher, Erika
Suguru's voice actor is unknown because he never speaks.
Ad blocker interference detected!
Wikia is a free-to-use site that makes money from advertising. We have a modified experience for viewers using ad blockers

Wikia is not accessible if you've made further modifications. Remove the custom ad blocker rule(s) and the page will load as expected.